Home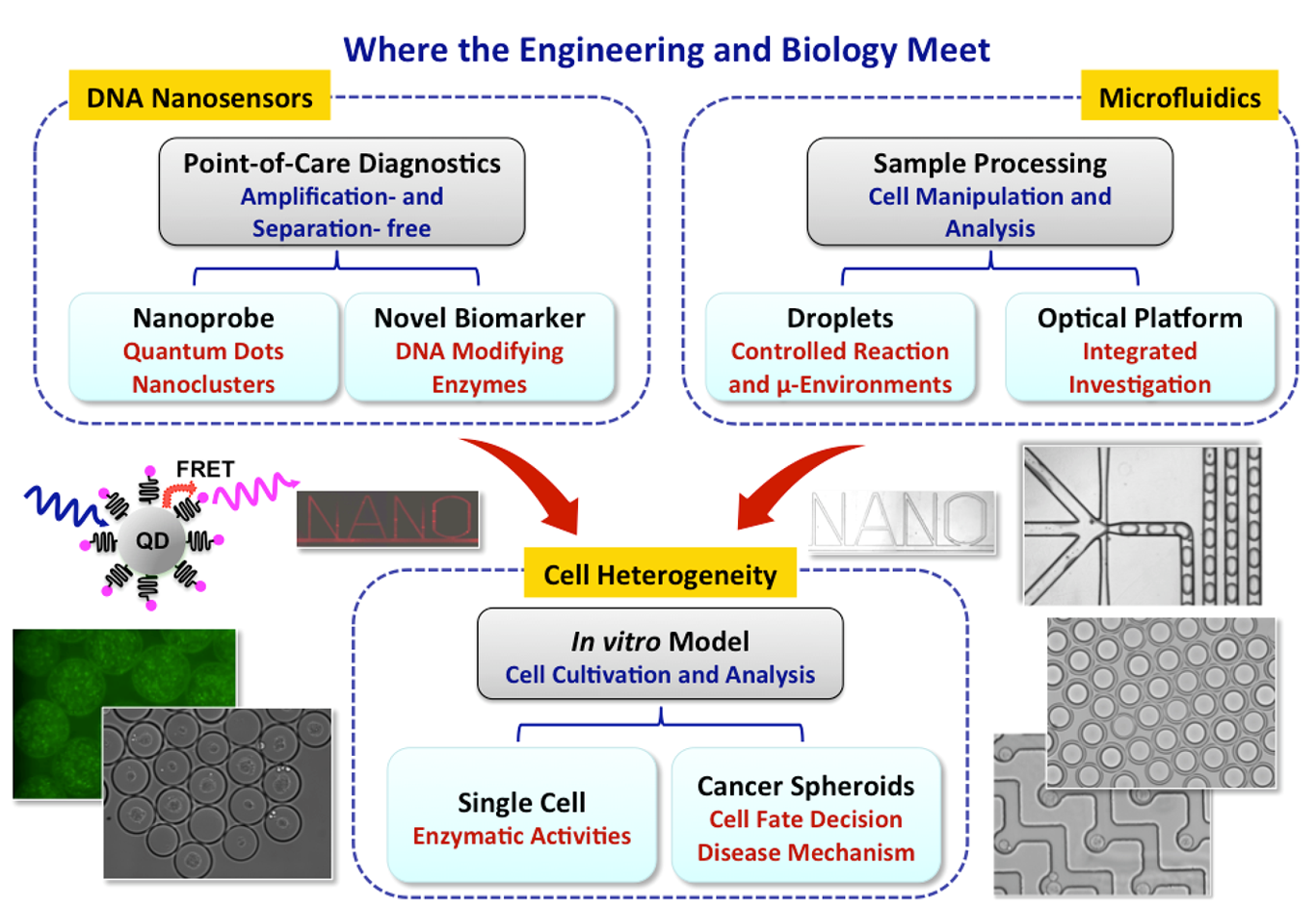 Group News
September 10, 2018: MSc Students Joined the group
Yujie Wan, Yinghua Ye and Eric Lam joined the group as MSc students. Welcome!
September 4, 2018: FYP Students Joined the group
Clara Chan, Carrie Hung and Vincent Fok joined the group as FYP students. Welcome!
August 31, 2018: Best Abstract Selected by APCCMI
Oskar's abstract entitled "Detecting Mycobacterial Infection via a Potential New Biomarker: the Activity of Essential Mycobacterial Enzymes," was selected as the Best Abstract for the category "Microbiology, diagnostics & genomics; Virology; Antimicrobial resistance" by the 17th Asia-Pacific Congress of Clinical Microbiology and Infection held in Hong Kong, 2018. Congratulations!