Home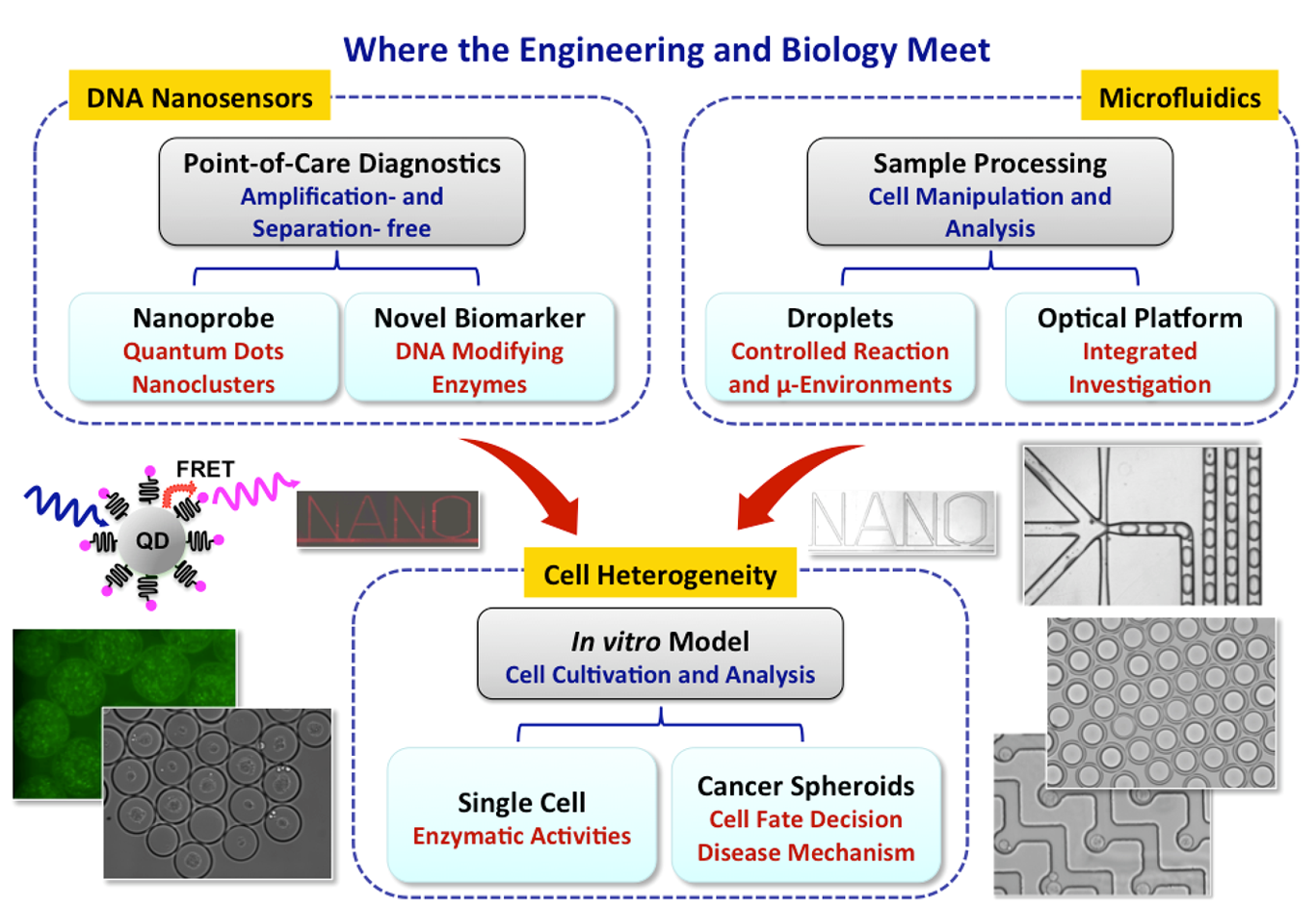 Group News
August 6, 2019: Dr. Ho's invited talk at the IBC/IBS-CUHK Joint Symposium
Dr. Ho was invited to give a talk at the IBC/IBS-CUHK Joint Symposium held in the Academia Sinica, Taipei, Taiwan (https://w2.ibc.sinica.edu.tw/bilateral2019/default.aspx).
August 1, 2019: Gavin and Qinru Joined the group
Mr. Gavin Lou joined the group as a PhD student. Welcome, Gavin! Miss Qinru Xiao starts her new position as a PhD student. Welcome back Qinru!
July 15, 2019: Meng Joined the group
Dr. Meng He joined the group as a postdoctoral fellow. Welcome, Meng!
June 28, 201: GRF Awarded
Dr. Ho received funding support from the Research Grants Council (RGC) under the scheme of General Research Fund (GRF). Congratulations!